It's a Kid Thing. It's a Fun Thing. It's a Safe Thing.
And it is all tailored especially for each age!!!!!!
The Children's Team at Westside seeks to capture the imagination of your child each week. Our goal is to creatively communicate the Gospel so children can vibrantly see and know a God who knows their name and wants to talk with them daily.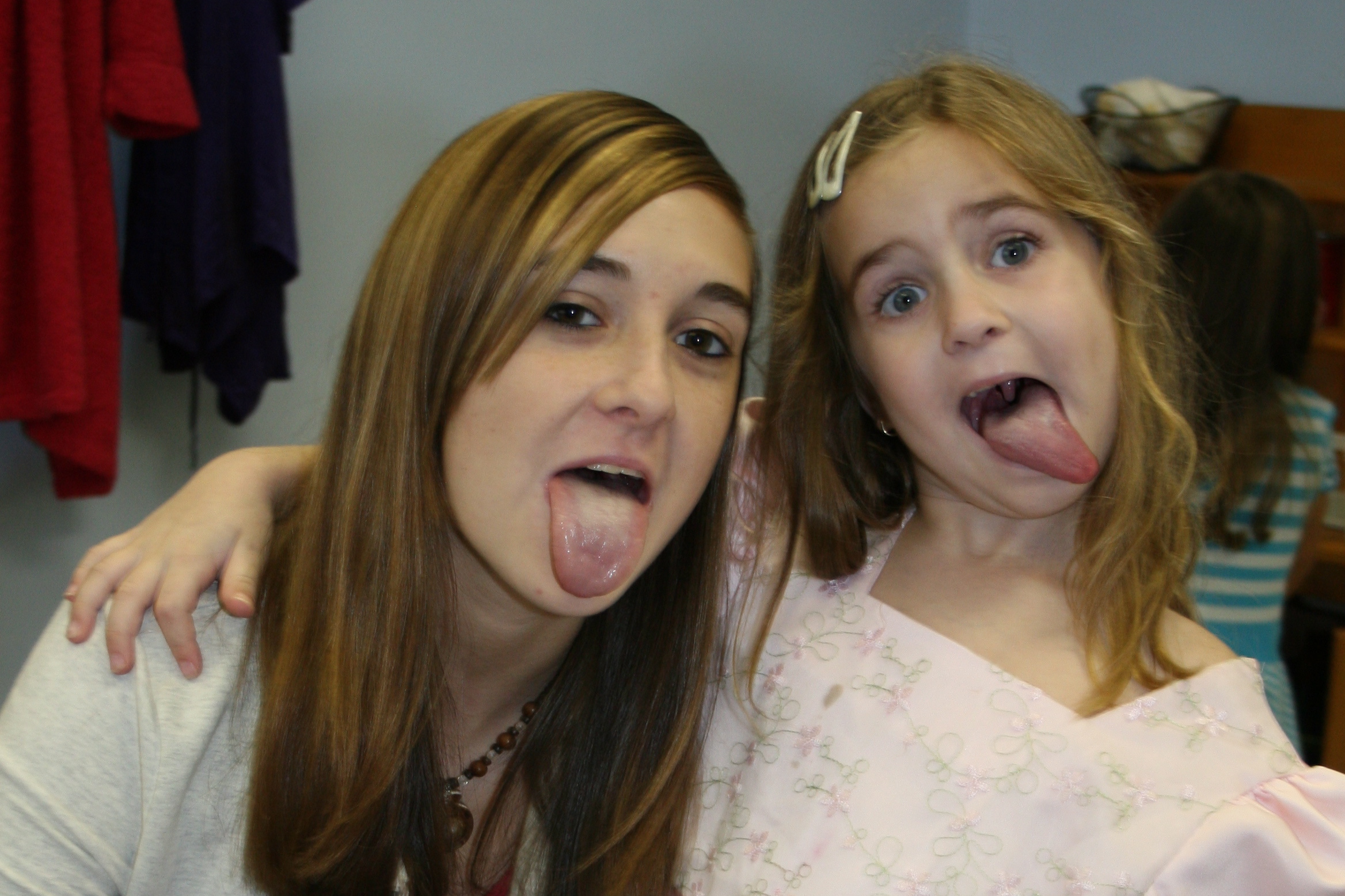 It's all about helping children:
Find their place in the story of God's people that continues today.
Know God with all their hearts, souls, minds, and strength.
Live a life through loving those around them as they love themselves.
Know that they can change the world around them today and tomorrow and the day after that.
We welcome you and your child(ren) to come explore God's Word and His world with us at Westside!
Children's activities are Sunday mornings at 9AM.
We also have a full evening of activities Wednesday nights at 6:30PM.
Kid's Worship
Kid's Worship for children 4 years old-4th grade is held each Sundays at 10:15 A.M.
We worship while you worship!
in the Chapel of B Building. Kids enjoy worship, puppets, drama skits, weekly games, quarterly special events, and crafts.